Product Overview
CLENAN® is a powerful thermogenic and performance enhancing supplement used primarily for those wanting to shed excess fat. The No. #1 selling fat loss enhancement agent we sell, CLENAN® is the perfect supplement for a metabolic boost.
When combined with a calorie deficit type diet and cardiovascular regimen, expect increased energy, focus and lipolysis. This legal metabolic enhancement all natural dietary supplement can be used by people of all developments and experience.
Add CLENAN® to your cutting phase for elevated reductions in weight management whilst increasing stamina, endurance and vascularity.
Fuel your body with CLENAN® and get the peeled look.
LEGAL & SAFE Bodybuilding Supplement
FAST Worldwide Delivery, Next Day UK
Rapid Results
Powerful Formula
Buy 2 Get 1 FREE
NATURAL Ingredients
Promotes
Fat Burning
Appetite Control
Boost Performance
Weight Management
Ingredients
Serving Size: 4 Capsules
Servings Per Container: 30
Extra Strength
Extra Strength: 642mg
Green Tea Extract 15:1 95% Polyphenols 402mg
Caffeine Anhydrous Pure 100mg
Beta Ecdysterone 90% (Cyanotis vaga). 40mg
Citrus Aurantium Whole Fruit 100mg
Contains: Capsule Shell, Size 0, HPMC, White, Brown Rice Flour, Magnesium Stearate, Silicon Dioxide.
Stacks with
Cutting: ANVARAN®, CLENAN®, WINSTA 50®, TESTOS 500®. Cutting Stack and Advanced Cutting Stack for enhanced performance.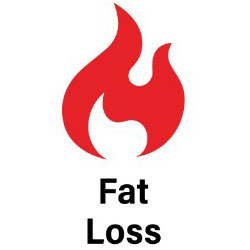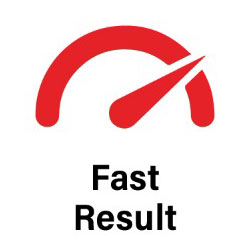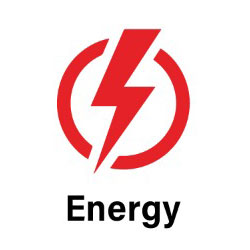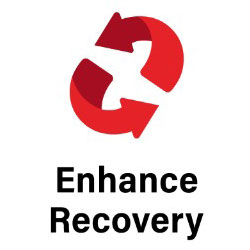 Our powerful supplement for those wanting to shed excess fat