Product Overview
The Cutting Stack was specially designed to enhance fat loss and fat burning in a calorie deficit dieting phase.
Whether you're a bodybuilder in pre-competition, woman wanting additional weight management support are after that summer body – this stack is ideal has every tool you need.
Our Cutting Stack combines 4 unique fast acting formulations, which work in synergy to promote lean muscle and hardness when burning body fat via diet and cardio programs.
*The Cutting Stack Includes:
Testos 500® - Testosterone Support, Strength, and Size*
Trenan® - Muscle Hardening, Power, Vascularity, Fat Loss*
Winsta 50® - Lean Gains, Cutting, Endurance, Performance*
Clenan® - Fat Burning, Endurance, Energy, Appetite Control*
Promotes
Fat Loss
Energy
Vasodilation
Rapid Recovery
Ingredients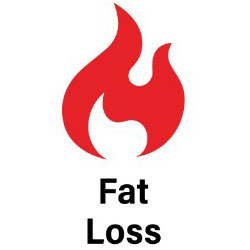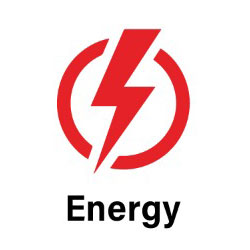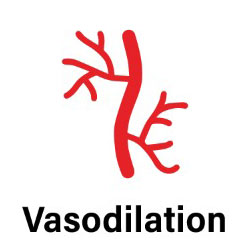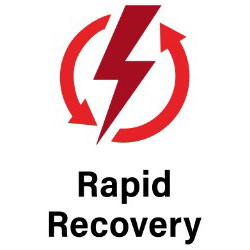 Fat loss and burning in a calorie deficit diet