Product Overview
The Mass Stack is our #1 selling and most popular overall muscle bulking cycle.
This combination of 4 specifically designed muscle growth products work together to promote the addition of muscle tissue during a calorie surplus.
This revolutionary and powerful stack will help stimulate growth by numerous anabolic pathways, resulting in muscle growth you may have not experienced previously.
The 4 unique formulations work synergistically to help with weight gain, strength, power, mass and to break through plateaus during weight training sessions.
*The Mass Stack Includes:
Testos 500® - Testosterone Support, Strength, and Size*
Danbol 50® - Mass, Strength, Size, Power*
Trenan® - Muscle Hardening, Power, Vascularity, Fat Burning*
Decabolone® - Mass, Joint Protection, Size, Recovery*
Promotes
Muscle Growth
Boost Strength
Mass Gains
Fast Gains
Ingredients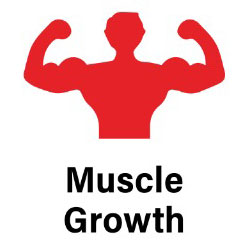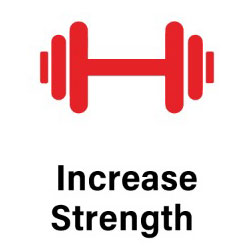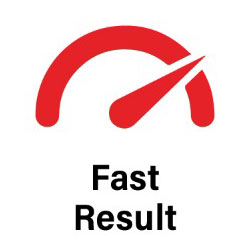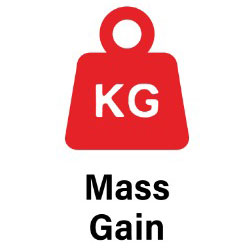 Our #1 selling muscle bulking cycle