Product Overview
The Ultimate Stack is our most powerful all-in-one anabolic stack, containing every single product we currently sell for the ultimate increase in performance.
This tailored supplement super combination will help you reach your desired goals in body sculpting. A body transformation stack at a low cost price, our popular legal stack is a game changer for those stuck and not making progress.
Users report unbelievable changes after combining this cycle with a diet high in clean calories, protein, with a frequent weight training programme and cardio regimen.
The Ultimate Stack Includes:
Testos 500® - Testosterone Support, Strength, Libido, Size*
Danbol 50® - Mass, Strength, Size, Power*
Clenan® - Fat Loss, Energy, Appetite Control, Endurance*
Trenan® - Muscle Hardening, Power, Vascularity, Fat Burning*
Winsta 50® - Lean Muscle, Cutting, Endurance, Power*
Anvaran® - Speed, Power, Strength, Lean Gains, Recovery*
Decabolone® - Mass, Joint Protection, Size, Recovery*
Androlone® - Bulking, Strength, Weight, Power*
Promotes
Muscle Growth
Size
Increase Strength
Fat Loss
Ingredients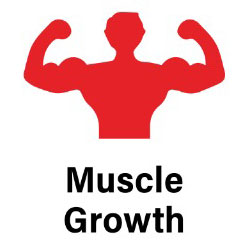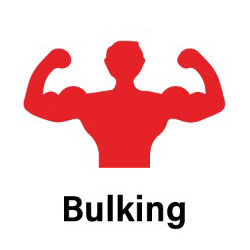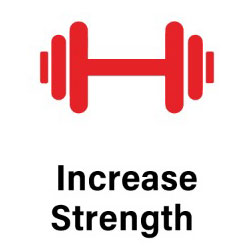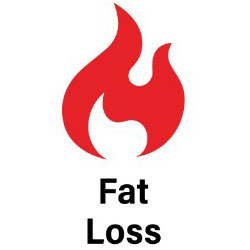 Our most powerful all-in-one anabolic stack